Anne Marie Helger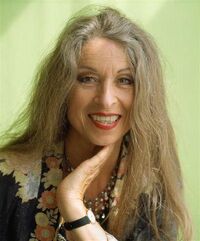 Date of Birth
16 February, 1946
Birthplace
Charlottenlund, Denmark
Anne Marie Helger is an actress based in Denmark.
In Forbrydelsen she is playing the role of Vibeke Lund. She's a cast member in first season, second season and third season.
Guest starring
Edit
Season three credits
Episode 31
Episode 32
Episode 33
Episode 34
Episode 35
Episode 36
Episode 37
Episode 38
Episode 39
Episode 40
* - uncredited appearance.